Fifty Shades Of Grey - Role Play Dobbelstenen
Fifty Shades Of Grey - Role Play Dobbelstenen
Merk:

Fifty Shades of Grey

EAN:

5060779232403

Prijs:

€ 9,99

Beschrijving:

Ga voor een spannend voorspel met de ''Play Nice Role Play'' erotische dobbelstenen van Fifty Shades of Grey. Deze dobbelstenen gaan je vertellen wat je moet doen, hoe je het moet doen en waar je het moet doen. Voorzien van tips en suggesties voor een onvergetelijke avond!
Laatst bekeken producten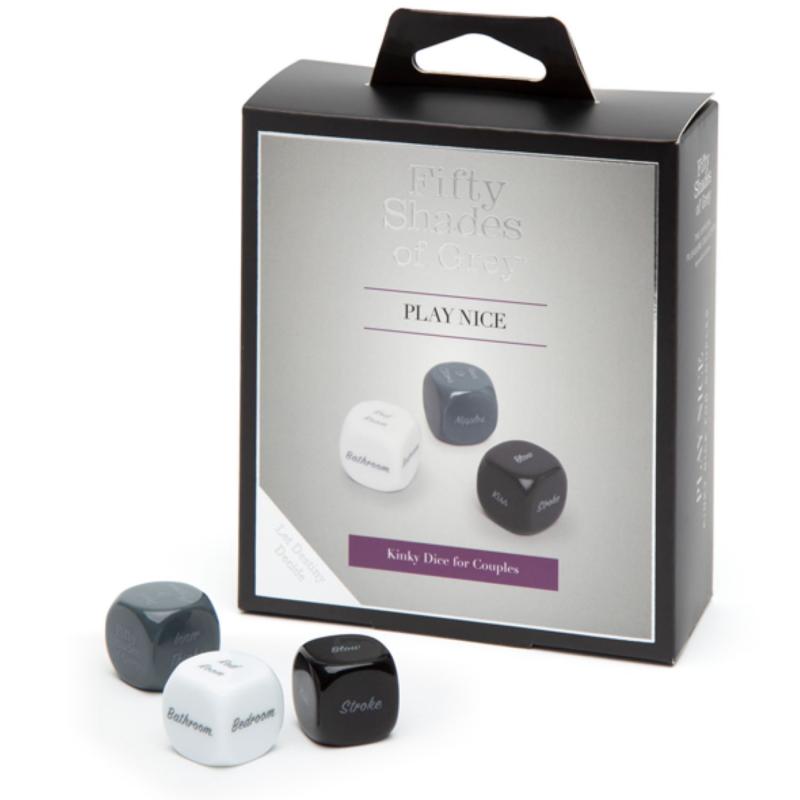 Fifty Shades Of Grey ...
€ 9,99